Hamilton Woman Arrested For OWI And Police Brutality
Wednesday, September 20, 2023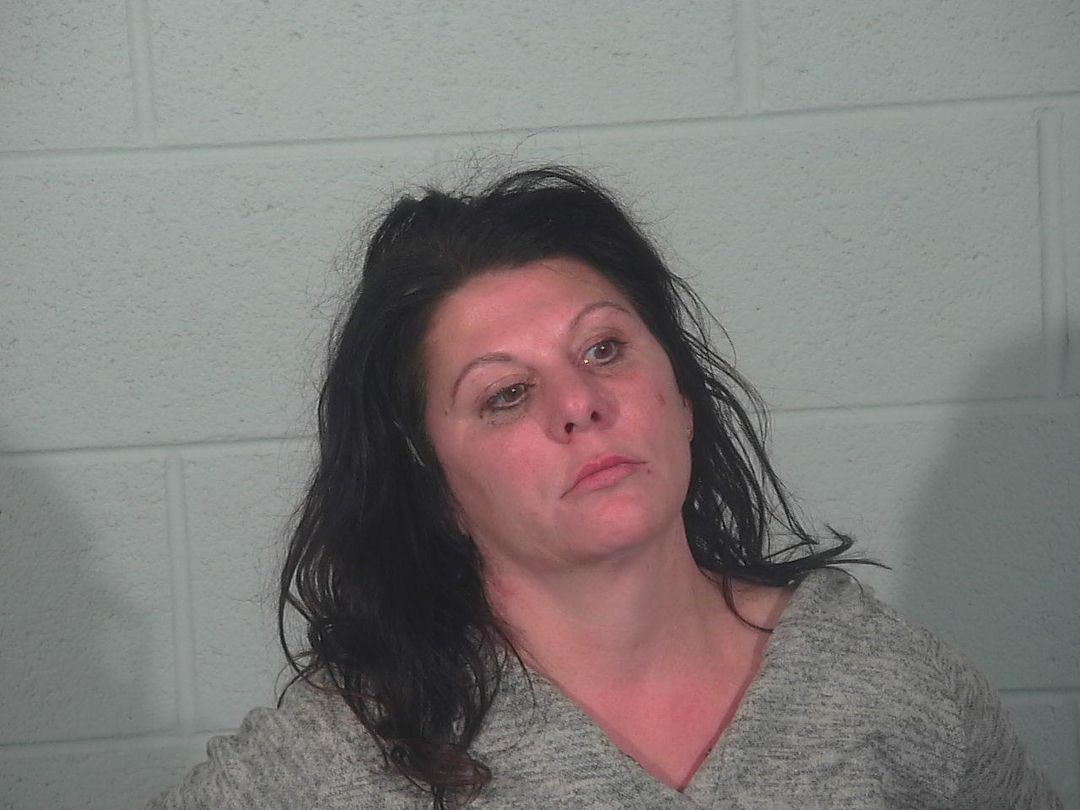 ASHLEY - A Hamilton woman was arrested after attempting to flee and assaulting a police officer after be pulled over of suspected impaired driving.

Just after 6:30 p.m. on Monday, September 18, Ashley-Hudson officers were notified of a possible intoxicated driver that pulled into a business in the 600 block of E State Street.

Officers located the vehicle as it left the parking lot and traveled east.

They then observed the vehicle cross left of center before over correcting and crossing the fog line.

During a subsequent traffic stop on the vehicle the driver, Charity L Porter, 51, of Hamilton, attempted to leave the scene on foot.

While officers attempted to stop her she allegedly battered an officer.

Probable cause was also developed to investigate Ms. Porter for operating while intoxicated.

Porter refused consent for a chemical test. A search warrant for a blood draw was then granted with results pending.

She was arrested for level 6 felony operating while intoxicated with a passenger under 18, level 6 felony battery to a public safety official, and A misdemeanor resisting law enforcement.